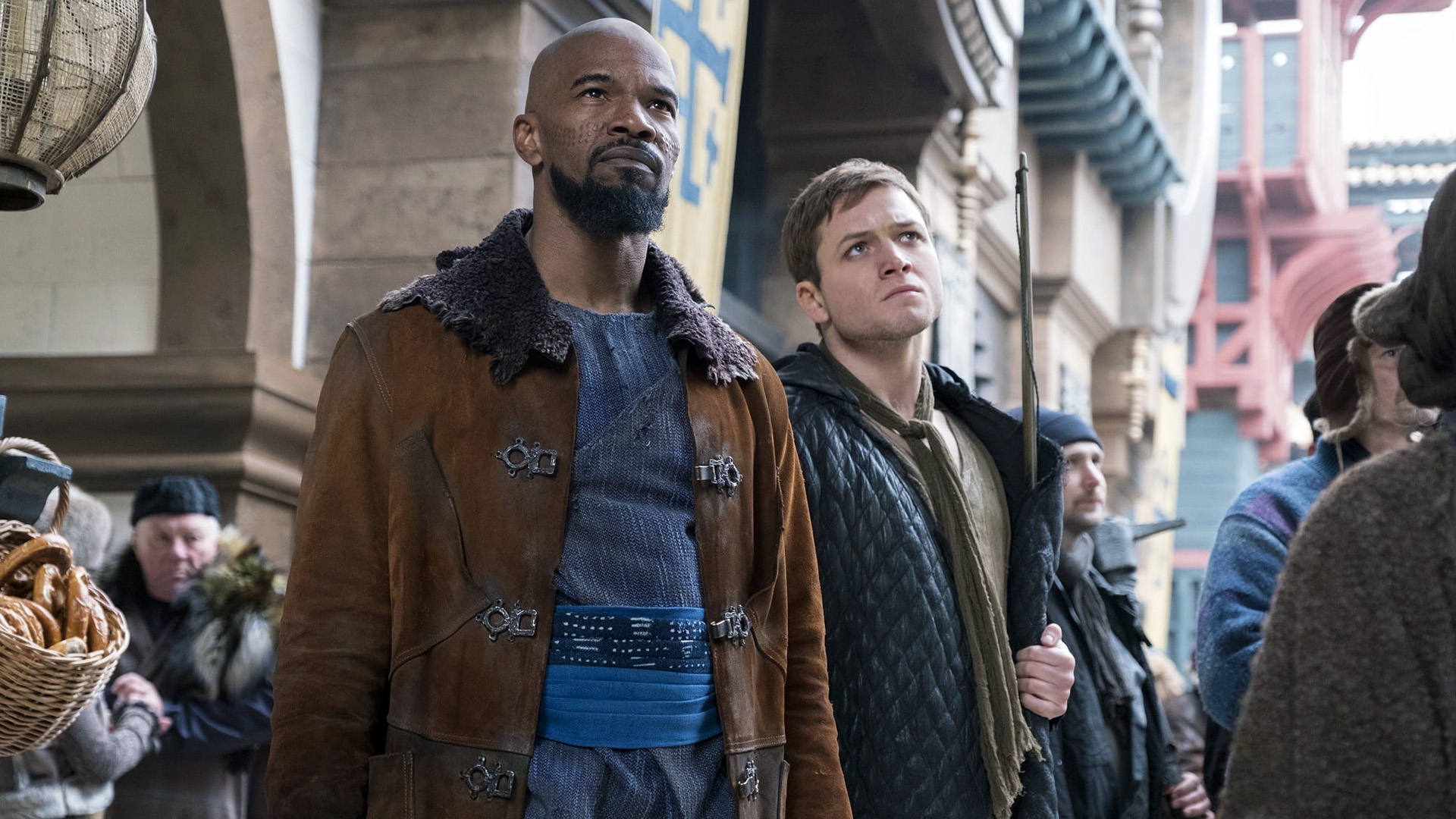 A Reliable Gateway to Filming in Croatia & Slovenia
Having the right information and crew at hand is what enables you to keep control over every aspect of your production while shooting abroad.
With over 20 years in the business, we have amassed intimate knowledge of working in this particular region. From location scouting and budgeting to local planning and execution, we take into the equation all the intricacies of local business practices, rules and regulations that will save you time, money and avoid any unexpected setbacks.
In addition, understanding the complexities of international shoots and cultural subtleties stemming from years of experience in working with European and North American productions enables us to ensure that each project is executed smoothly and comfortably for the entire crew.
We offer our clients a reliable gateway to filming in the region by providing the best possible local support, adhering to the highest international production standards, transparent business practices and streamlined workflows. We support the creative process while removing unexpected surprises from the equation, saving your project valuable resources and offering the highest possible production value in Croatia and Slovenia.
With a well-established and ever-growing network of pertinent local contacts consisting of highly-skilled freelance film professionals, rental facilities, private establishments and government institutions, we ensure our partners a seamless local shoot and a flawless experience in terms of service, quality & efficiency.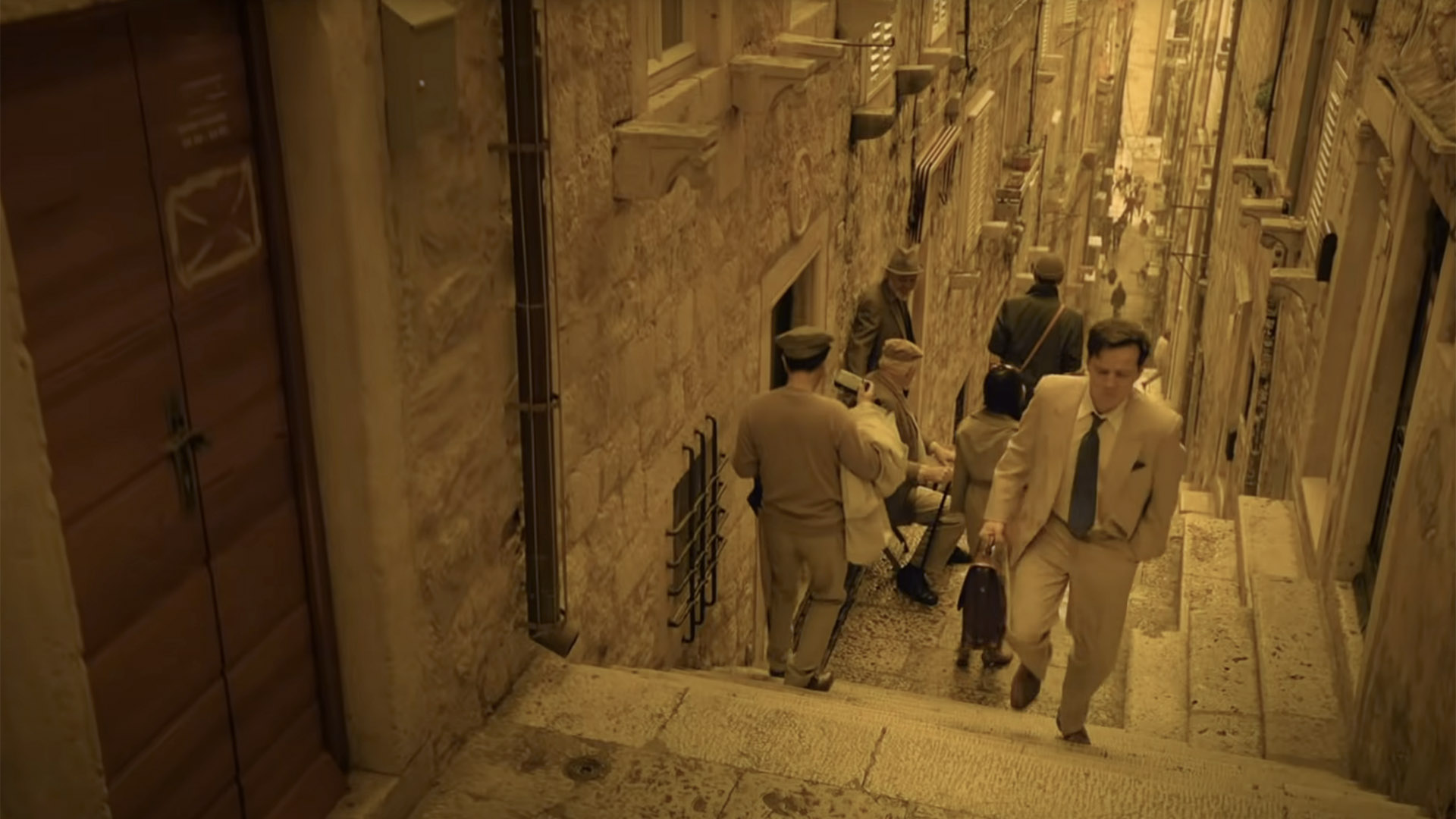 Complete Consulting & Production Services
We provide complete consulting and production services for international crews, including, among others:
Planning & research
Budgeting
Location scouting/clearance/permitting
Legal support
Accounting & tax services
Access to local & European financing & support schemes
Crewing & casting
Filming & working permits
Logistic support
Equipment rental & post-production facilities